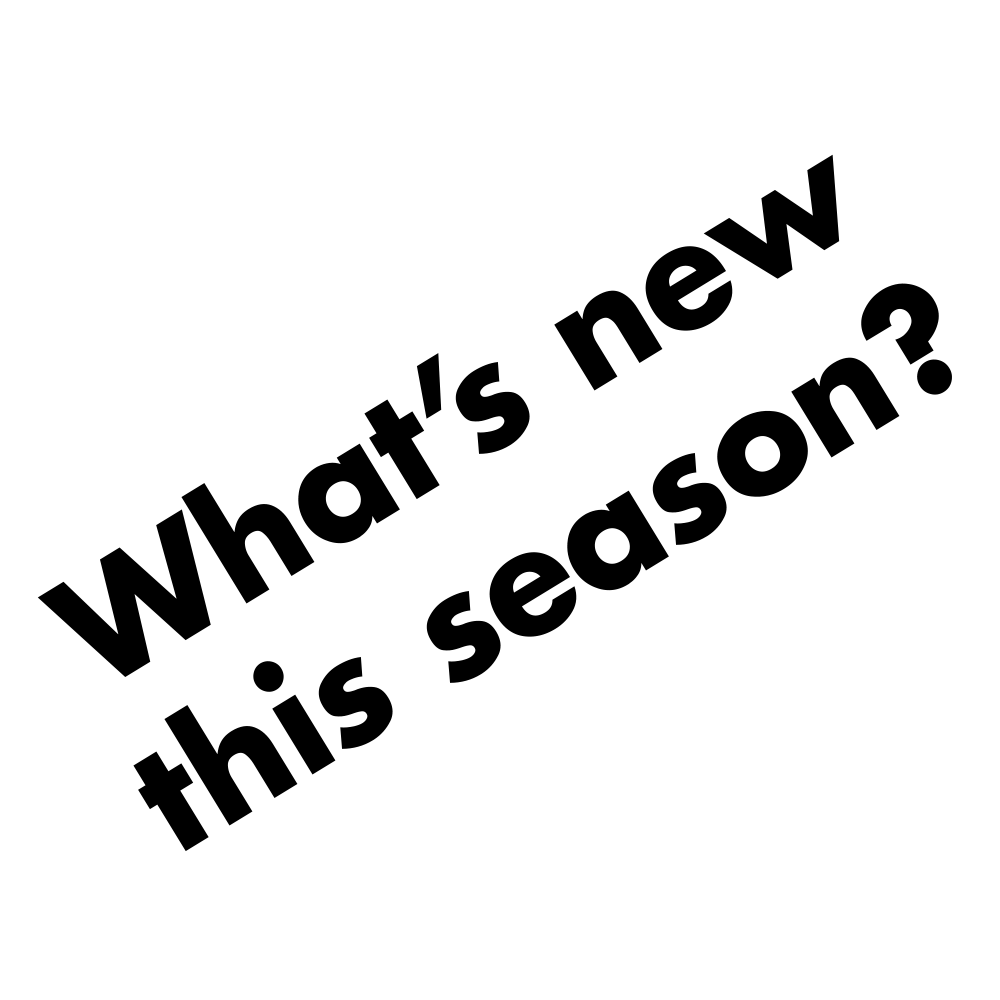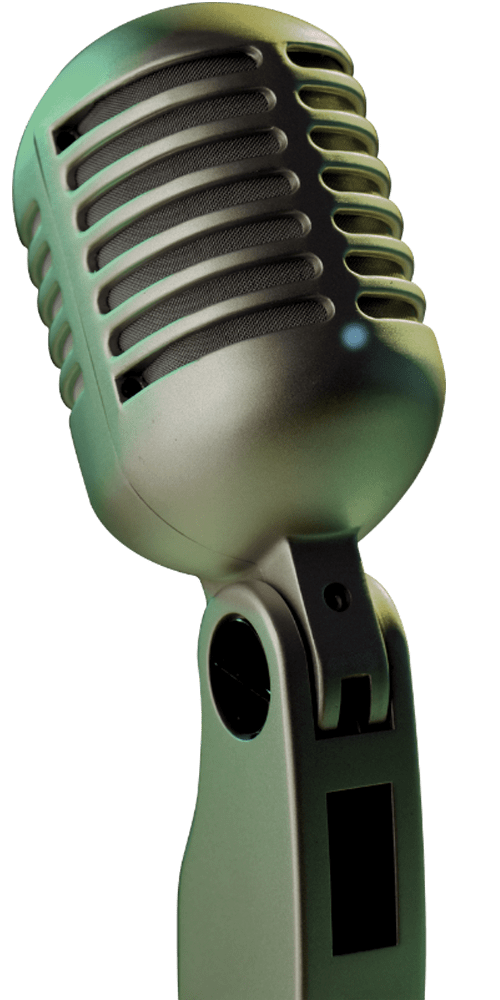 Season 3 is in production. Release starts in August!
F.L.O.W.cast is kicking off it's third season! The name incorporates an acronym for the phrase For the Life of the World, which appears in John's Gospel and is used by the sisters to summarize their response to God's mission.
The podcast production team includes the communications office staff: Sister Beth Murphy, Jean Ann Miller and Brandon Durham, who oversee production, editing, and marketing.
This season's highlights include motivating, thought-provoking topics like healing earth, interfaith approaches to scripture study, maturity in relationships, and letting faith guide every-day choices. In step with last season, guests will share their perspectives and knowledge to inform, inspire, and challenge.
A mix of intimate one-to-one conversations and more free-wheeling roundtable discussions will introduce listeners to the lives and ministry of the sisters and their associates as they share stories about how they are changing lives in meaningful ways.
Search for F.L.O.W.cast on your favorite podcast app starting on August 24, or subscribe below to receive the podcast in your inbox.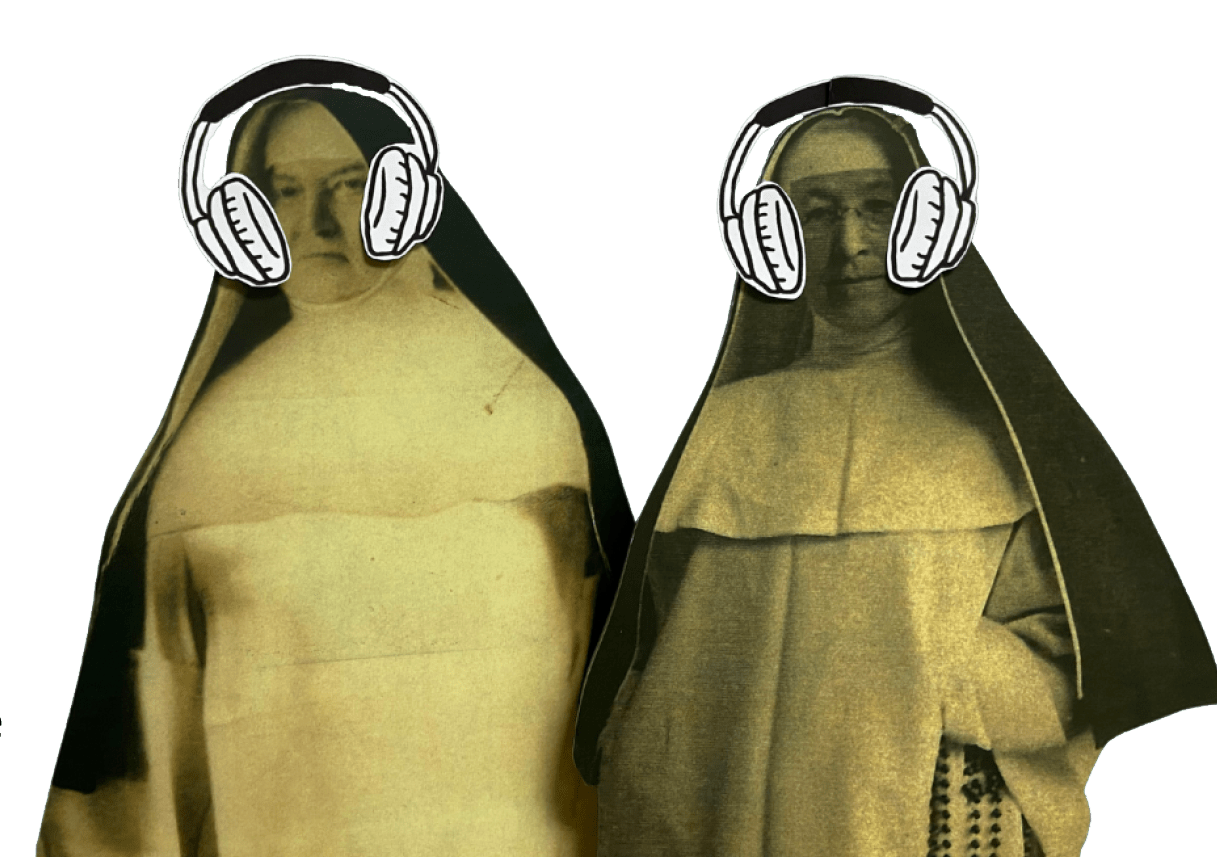 Listen to the F.L.O.W.cast Series
Available in your favorite podcast player!